It is already mid-October, and the weather is changing towards colder temperatures here in Malmö. Today though was one of those wonderful days you can have in the autumn. The trees have just changed their colour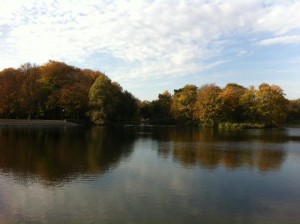 and the sun is streaming through the leaves and I decided to go for a walk in Slottsträdgården, one of the parks in central Malmo. I strolled for an hour following the canal, crossing over bridges and stopping to take in the fantastic views of the park.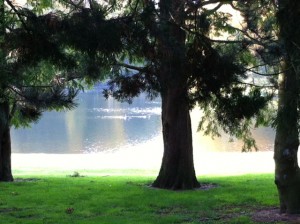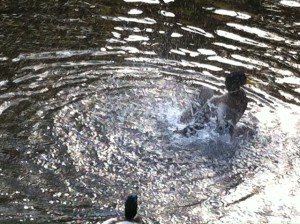 The sun glimmering in the water is almost magical. You feel as if you are miles away from home. Walking further into the park, you will find a café, slottsträdgårdens café.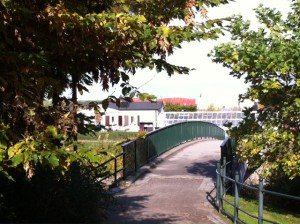 It was open today to my surprise; I guess the weather had something to do with it. During summertime this place is packed daytime as well as evenings. I hope there will be more of these fantastic autumn days before winter.
Emma